July 9, 2020 | Marketing | Kayla Rooks
Camp Here
Have you ever wanted to load up in an RV or Camper and hit the road?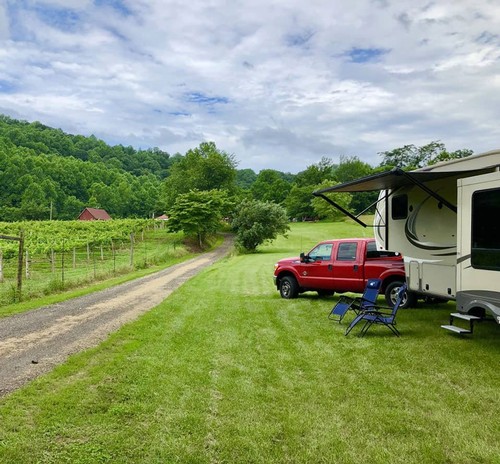 We are a happy host to Harvest Host RV and Camper families at Maraella Vineyards & Winery. Our guests are able to park their rig anywhere on our property. Rig's must be self-sustaining outside of power. We can supply power hook-up for smaller sized campers close to our garage building if requested.
"Harvest Hosts is a membership program that provides access to a network of wineries, farms, breweries, golf courses, museums and other unique attractions that invite self-contained RVers to visit and stay overnight.
For a small yearly membership fee, Harvest Hosts members can visit and stay at any of our 1475+ stunning locations completely free, in return for supporting the local businesses that they visit. We connect RVers with the hidden gems of Real America, where they find unique experiences and make lasting memories with family and friends."- Harvest Host Website
Here are all of the MANY places a Harvest Host membership can take you.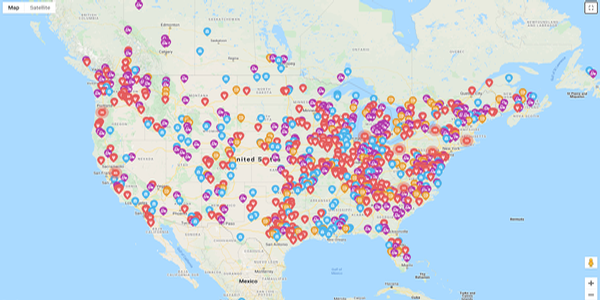 Not a Harvest Host member? No problem! Just give us a call to ensure we will have the space available for you to park. We ask in trade for "renting" our space that your party comes inside, participate in a tasting if they choose to, and purchase a few products from our tasting room.
We hope to have you here at our winery in Hokes Bluff, AL as guests soon and hear all about your traveling stories!
Comments
You know you want to
Sign Up For Our Newsletter
Keep up to date on the latest wine releases, events, and promotions.